Happy St. Patrick's Day weekend!!
I am spending my Sunday at the beach for the day with my family. Unfortunately St. Patty's Day is not the happiest of days for my fam, we lost an uncle 2 years ago, but we are going to spend the day at one of his favorite places remembering him.

Although it's a bittersweet day for us, I want to still celebrate the day and add some happiness for everyone! Here are some awesome ideas for St. Patrick's Day festivities.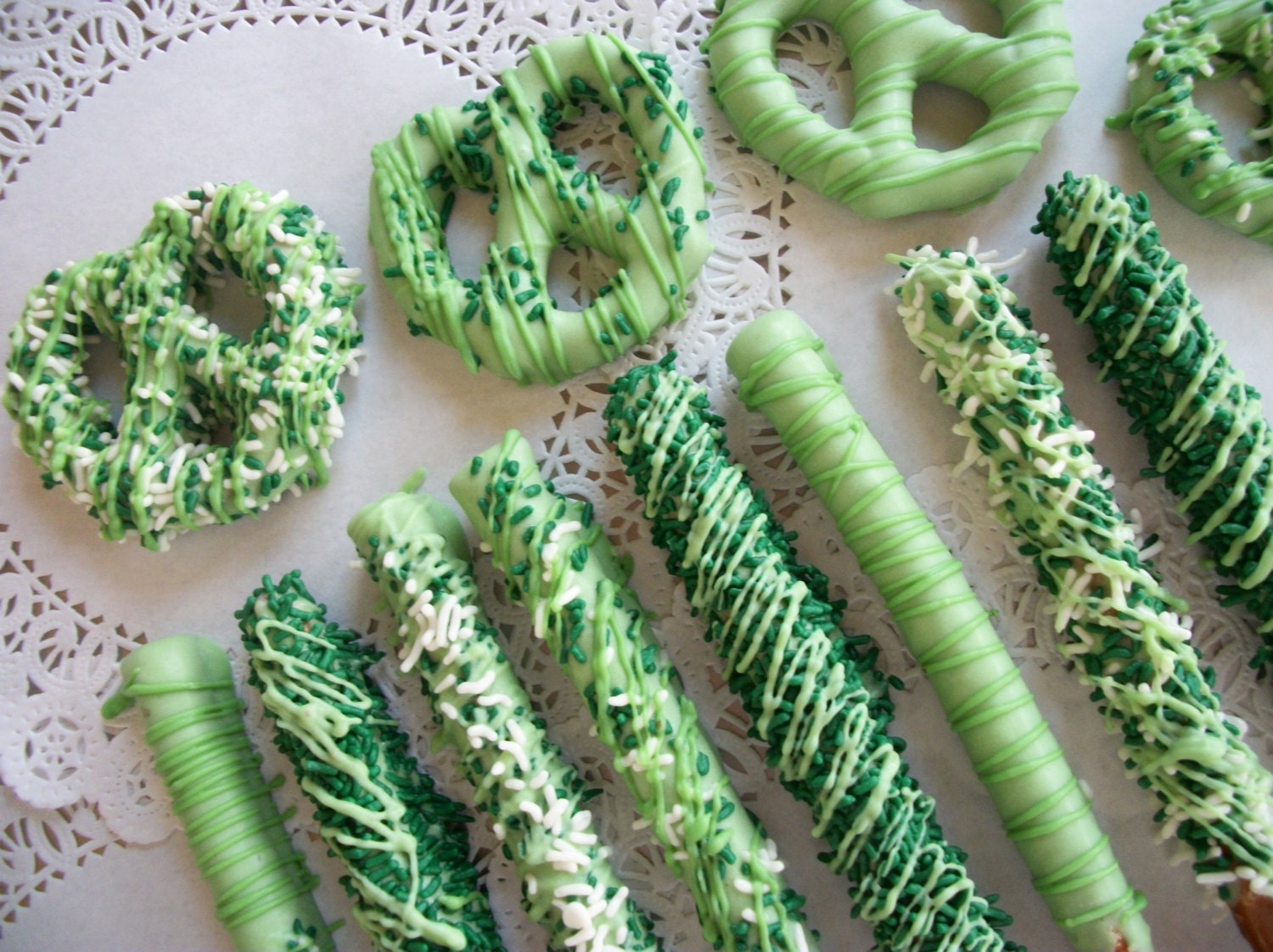 How delicious do these look?! They are
Irish Cream infused green chocolate pretzels
via
Amedeos Bakery
on Etsy. I would be happy with these any day of the year.

I love macarons! They are so classy looking and can spice up any celebration.
I love all things chevron. I have a chevron wall painted in my house…not joking. This scarf via OohBabyInfinity on Etsy is a super cute way to make sure you don't get pinched on St. Patrick's Day.

I think that this is such a cute breakfast idea!! I'm contemplating doing it for the husband… :) Cute for kids too though.


This is a fun little way to add a bit of St. Patrick's Day flair to your lunch or dinner.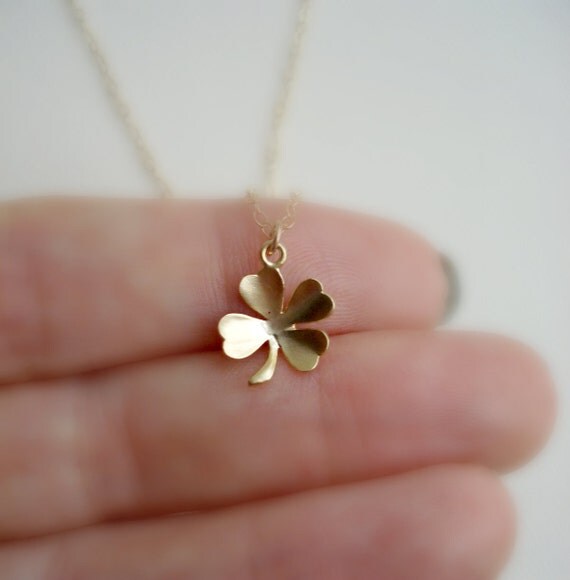 I'm obsessed with this little necklace from AnechkasJewelry on Etsy. It's a simple way to show your Irish cheer… make sure to still wear some green though so you don't get pinched!

I love socks. All holidays, all the time. This is an obvious choice for me.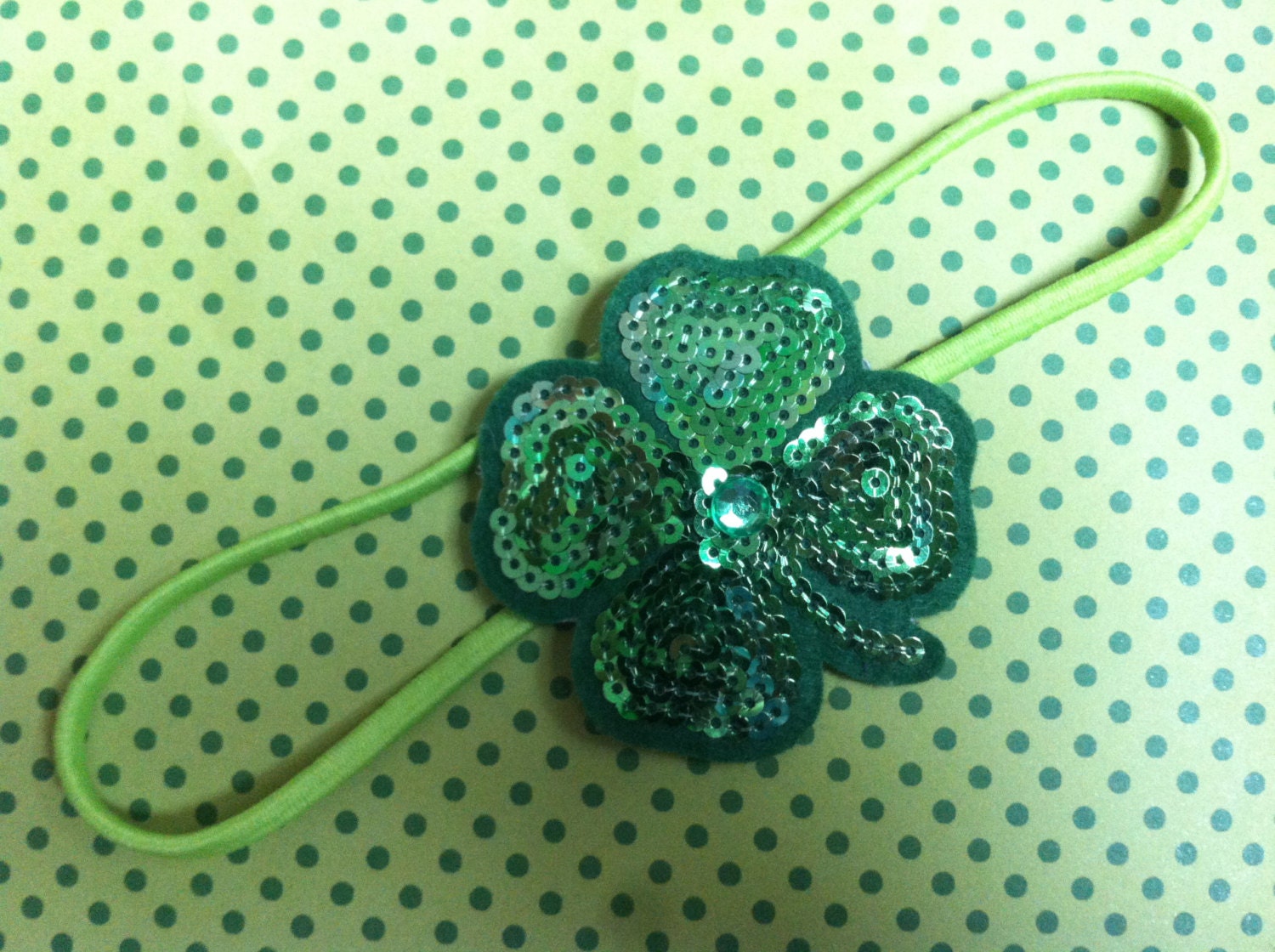 Finally, one of my go-to ways to add some holiday cheer to an outfit…a headband! I love all things sparkly so this glittery shamrock headband via GirlyBowsandThings would be an excellent outfit addition.

-----------------------------------------------------------------------

What are your St. Patrick's Day plans? What will you wear to not get pinched?