Taking a page from this girl's book, I thought it would be fun to share some of my recent Etsy favorites.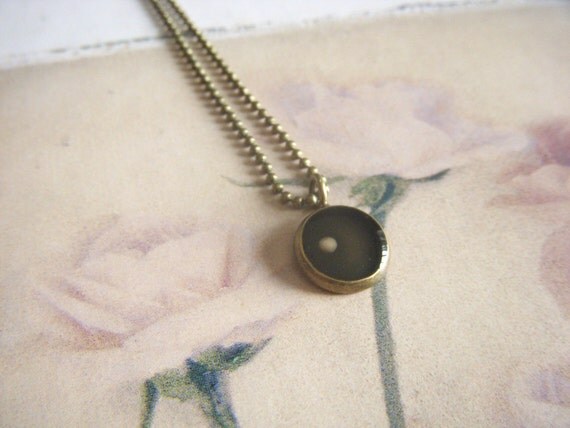 via
Mustard Seed Necklace via aperfectpeace
This necklace is one I have had in my favorites for a long time. Based on the Bible verse Matthew 17:20 "…if you have faith as small as a mustard seed, you can say to this mountain, 'Move from here to there,' and it will move. Nothing will be impossible for you." This is such an inspirational verse to me, and having this necklace would be a tangible reminder to trust God daily.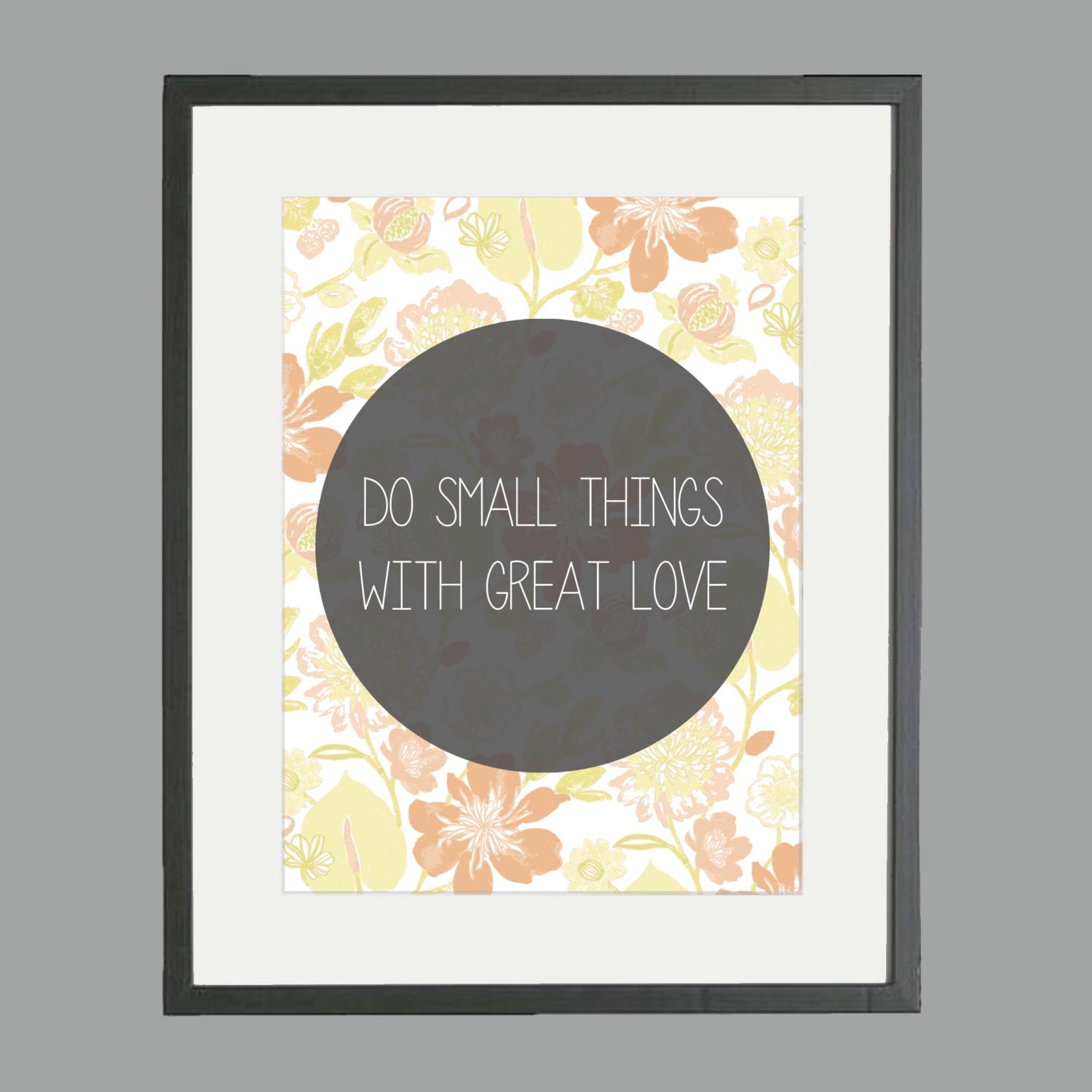 via
Mother Teresa Print via anewhistory
This Mother Teresa quote is one of my favorites, and I love the simplicity of this print. I also love the adoption prints that she features in her shop, like this one.
via
Mr & Mrs Mugs via modernmadness
It's no secret I love coffee…and I love these cute mugs to drink coffee out of! I'm a pretty cheesy girl, so any little way to show my love, I'm all about… I'm pretty obsessed with the customization options too, I would definitely go for the pink lips on my mug. :)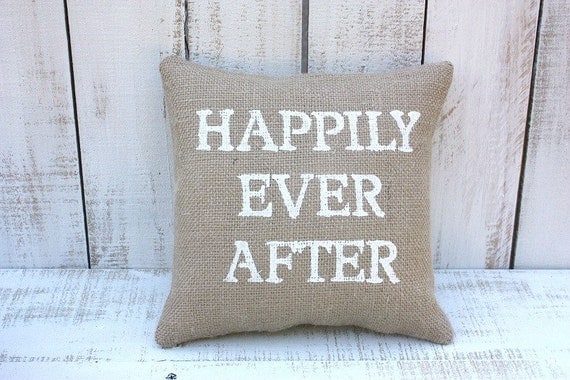 via
Happily Ever After Pillow via victorianstation
Like I said above, I love any cute little expressions of love. It's been almost 2 years since we got married, (!!) but I still am giddy like a newlywed. I would love this pillow to put on our bed… I also love this one with the monograms on it.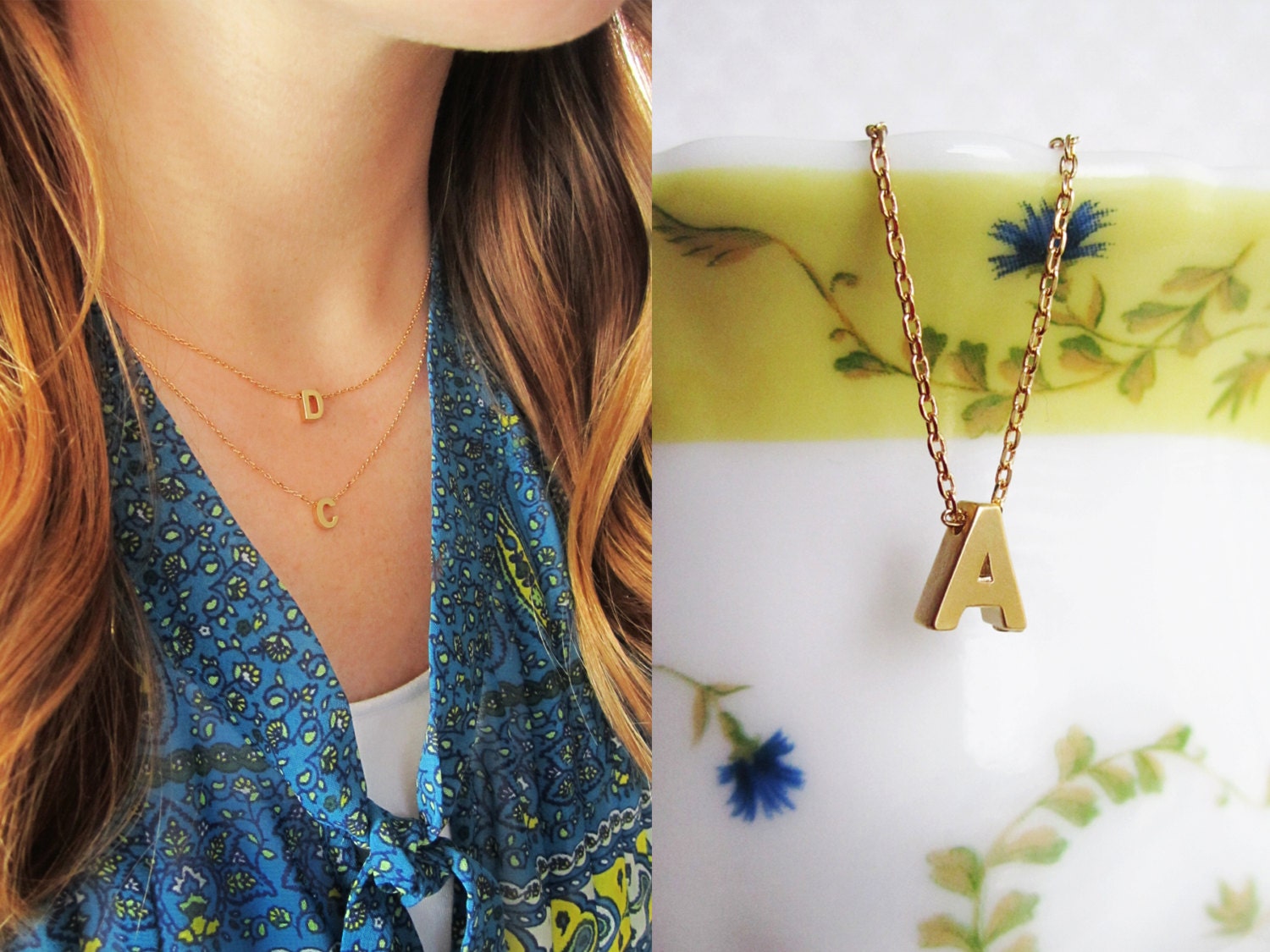 via
Tiny Gold Letter Necklace via tomdesign
I love these dainty little necklaces. Perfect for everyday wear. I said I would want a little Z but Zack said that's weird… (gosh, even my husband thinks I'm cheesy!) so I guess I would have to settle for an H. :)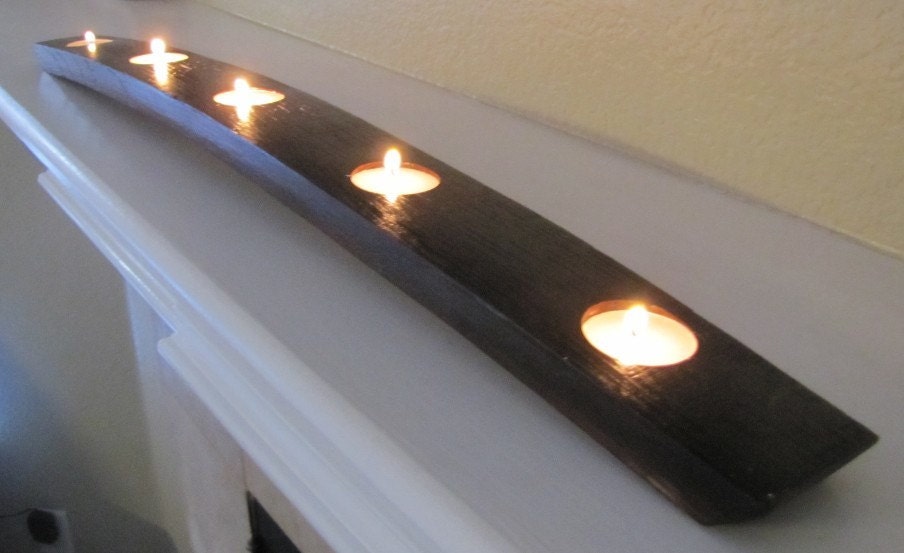 via
Wine Barrel Candle Holder via winebarrelwoodcraft
Zack and I saw a similar candle holder like this in a little shop somewhere and LOVED it. I love that they repurposed the wine barrel into this beautiful decoration! We were strapped for cash at the time so we did not purchase it, but we would love to get one like it one day soon.
----------------------------------------------------------------------------
So those are my favorites recently, I would love to see some of yours. Or if you have an Etsy shop yourself, list the link below, I'd love to check it out! :)