With fall just around the corner and pumpkin popping up earlier than ever, thoughts of incredibly chunky scarves and tall boots have been swirling through my mind on a continuous loop.
It just so happens that today's Blogtember prompt is: "Share links to your favorite online shops, preferably with a few photos of your favorite items in each shop."
I will put my own spin on it and instead tell you about my wish list for this fall…
FashionABLE scarf—Etanesh style in white & safari grey color: find it here
Not only is FashionABLE an amazingggg company, I love the looks of this cozy white scarf. Also great for winter! :)
Converse® One Star® Women's Cocoon Sweater—Gray: find it here
This sweater looks super cozy and cute. Perfect for those days outside when it's chilly but sunny too.
Xhilaration® Juniors Belted High Low Maxi Dress—Heather Grey: find it here
I love this dress because it could be dressed up or dressed down. I think it would be super cute with some tall brown boots or short booties. Available in 3 colors.
Women's Merona® Kadence Wedge Ankle Boot—Black: find it here
Target should probably just sponsor me… I'm their biggest fan. I have loved these booties for awhile now, but haven't purchased any…yet. (They are on sale now though!)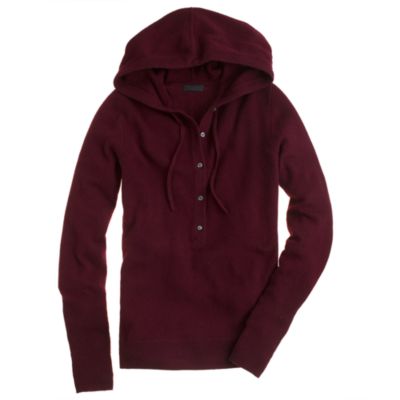 Collection cashmere getaway hoodie—Color, Heather Cabernet: find it here
This hoodie is seriously out of my price range, but I would settle for a non-cashmere hoodie of this same style. :) Love the dark color, very fall-ish.
Printed belt—leopard print: find it here
I don't normally love leopard print, but lately I think a little pop of it is super cute! I could not pull off a leopard print shirt, but a belt I can do.
Noonday Collection Jade Cuff: find it here
Literally any jewelry from the Noonday Collection I LOVE. But I think this color is very fall-ish and I love the pattern on it.
---------------------------------------------------------------------
I could go on and on with various fall items I am longing for, but I will stop here for now. Can't wait to head to the pumpkin patches and sip hot coffees again! :)
What is your favorite fall trend? Any specific items you are hoping to add to your fall collection?