Happy Monday!
With Christmas just around the corner, here are a few things I've found that I'm loving today. They would make great gifts for a lovely lady in your life…
…or for me if you're reading, Mom, Sister, Zack…. :)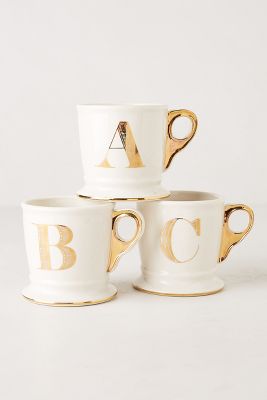 source
These classic gold Anthropologie mugs are so cute… I just love monograms!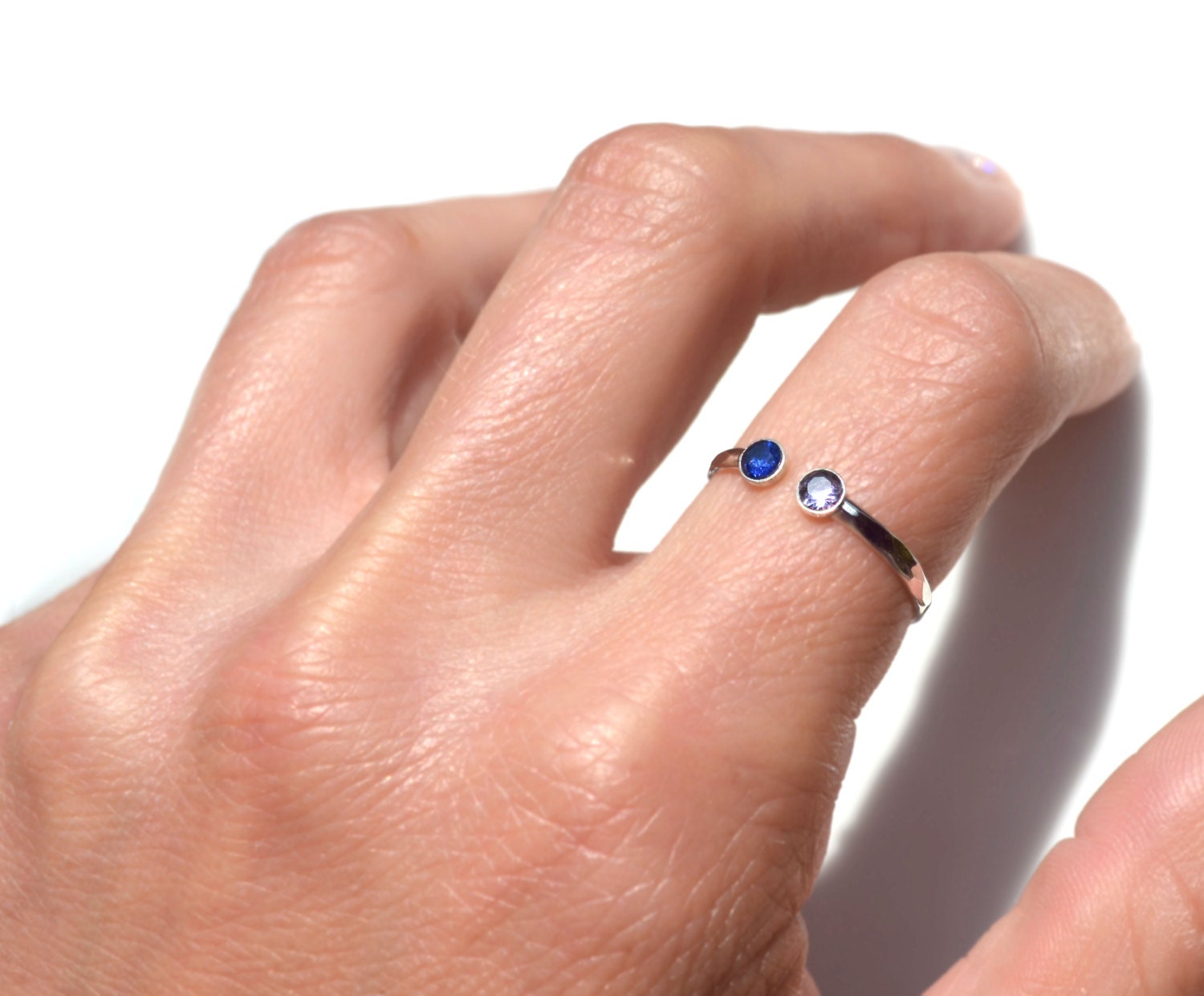 source
I love the simplicity of this dual birthstone ring via Puryst on Etsy. I don't wear many rings besides my wedding ring, but I feel like I would love this one if it had a garnet and amethyst on it. :)
source
I am loving this print from julietgracedesign on Etsy. I think it would be the perfect edition to our bedroom!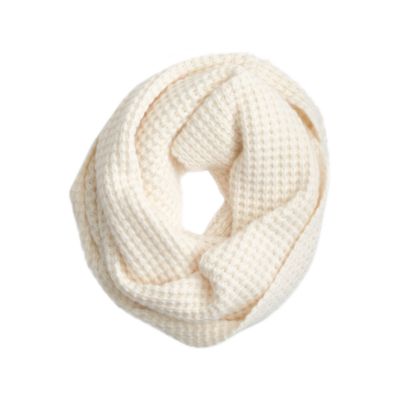 source
Doesn't this JCrew scarf look incredibly cozy?! I would love a cozy cream-ish colored infinity scarf.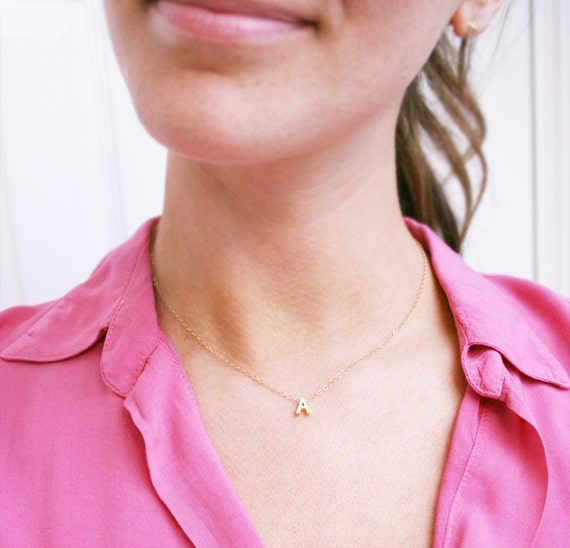 source
This is something I have wanted for awhile now… I would love a tiny little Z to wear around my neck. I think it's the cutest little necklace and would look great layered with other necklaces too! This one is via amandadeer on Etsy.
------------------------------------------------------
To keep up to date with all my wishes, follow my wishlist board on Pinterest!
What's on your wishlist lately?